Birmingham is the payday loan capital of the United Kingdom with Manchester bagging the second rank. Discover insights, facts, and figures of personal loans in Manchester. ⭐Read detailed insights ⭐Statistics
The city of Manchester is the second most populous urban area of the United Kingdom. A recent report published by the Guardian shows that despite a drastic fall in the rate of unemployment in the UK – the growth of wage has remained sluggish. Personal loans offer an individual a mode to borrow money without pledging any asset such as a car, a home, or any other valuables. Britons are borrowing more personal loans than ever to manage their regular expenses without a hitch. People can access funds quickly without offering any collateral. Often during emergencies, we tend to seek ways to manage our finances swiftly. Such loans are uncomplicated and hence, are opted by Britons. 
In this blog, we will focus on: 
What is a Personal Loan?
An unsecured personal loan allows you to borrow money without offering any collateral as security. LoanTube has an association with some of Britain's reputed lenders who offer you to take out an amount ranging from £1,000 to £35,000. The eligibility criteria of lenders may vary from each other. The typical duration for which you can borrow the loan is from 12 months to 84 months. You have to repay the amount within the agreed date. If you fall behind the repayments, then your credit score may face adverse impact. Please note that a credit score is an indicator of your finance management. If you have a poor credit record, the lenders may consider your profile to be risky.
Numbers and Statistics for Personal Loans in Manchester
The financial regulator of the United Kingdom – the Financial Conduct Authority (FCA) has published a survey of nearly 13,000 consumers to track their usage of financial services. It revealed that 55 per cent of UK adults has a high degree of trust in their personal loan provider. Another report stated that Birmingham is the payday loan capital of the United Kingdom with Manchester bagging the second rank.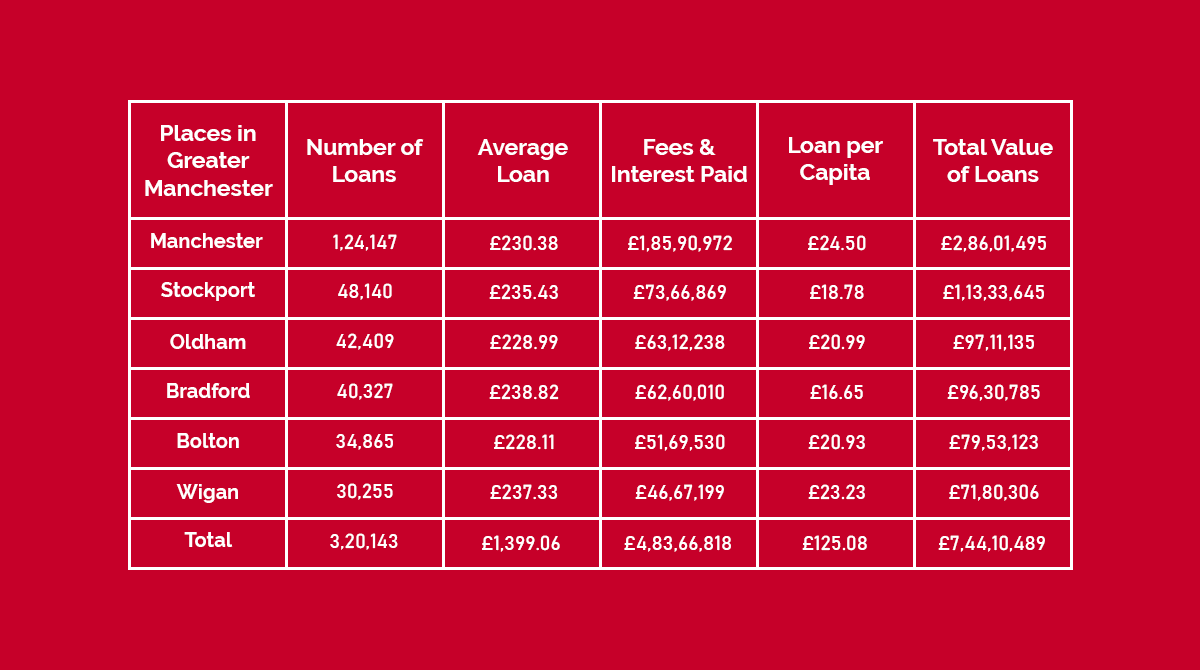 People are drawn towards a personal loan in Manchester because it is flexible and convenient. You can get the money in your bank account after minutes of applying for a loan. Moreover, you can use this loan for a variety of purposes. Some other key findings of the survey conducted by the FCA are: 
Figure 1: To the nearest pound, [how much did you borrow / what was the credit limit / what was the cost] for your selected product?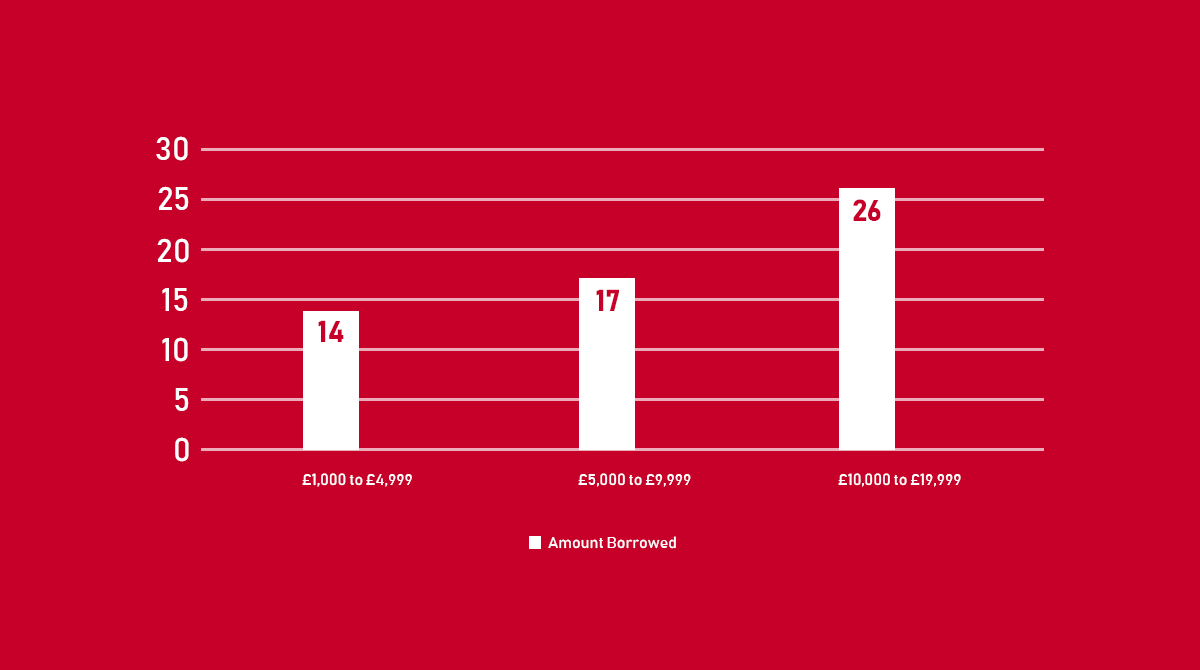 Figure 2: What was the original duration of the credit agreement for your [selected product]?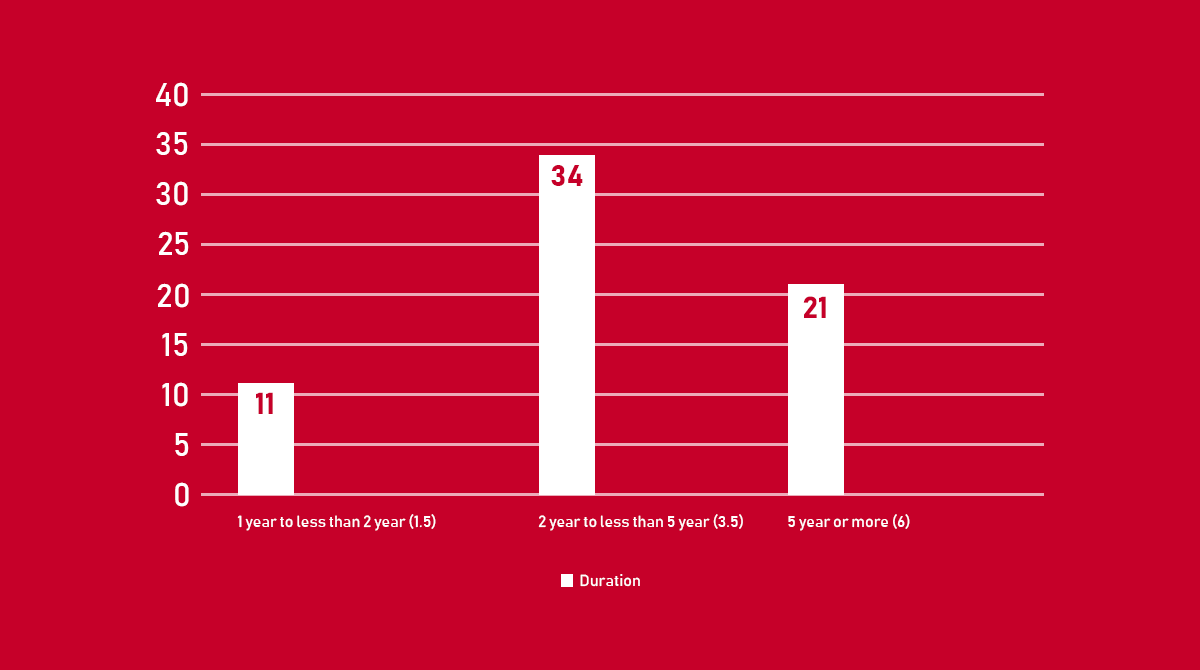 Figure 3: Thinking back to when you first took out your [selected product], what were the important reasons for choosing it?
All these data were collected from the residents of Greater Manchester by the FCA during their survey (Financial Lives Survey 2017).
Different Uses of an Online Personal Loan
Personal loans make financial sense when you can afford to repay the loan on time and in full. If utilised properly, it can do wonders for your credit score. There are several reasons due to which borrowers opt for a personal loan. Because this loan can be used for pretty much anything, a few uses of this loan are listed below: 
Debt Consolidation
It can be used to simplify your existing debts. You can merge all your debts into one and pay one loan each month against all your outstanding. Sometimes, it becomes difficult to manage a pile of debts and hence, consolidating your debts may provide you with some relief along with a financial breathing space. 
Home Improvement
People also use this to finance their home improvement projects. You may use it to replace your existing boiler system, or to give a completely new makeover to your garden, or to renovate the interiors. Britain is known as a nation of renovators. According to a report, 53% of homeowners have carried out some sort of renovation over the last 10 years. 
Finance your Wedding
With the average cost of a wedding on the rise – £32,000 – it may become challenging to plan and arrange for your dream day with the help of your savings. If you face a shortfall in funds, a personal loan can prove to be beneficial.

How can LoanTube Help You Apply for a Same day Personal Loan in Manchester?
LoanTube is not a lender. We're a broker and we will help you to compare rates of various personal loans in Manchester. Please note that we do not charge anything to our borrowers. Our service is free to use. All you have to do is fill our simple application form that is available online. We will submit the information that we receive from you along with your credit report to the panel of our lenders. The lenders (who are most likely to say 'yes' to your loan application) will send us their answers with details such as rate of interest, annual percentage rate (APR) and other necessary information. We will then show you all the deals and offers that we've found for your loan requirement. The best thing is – you needn't wait for hours to get the answer. This whole thing happens within a few seconds and you are under no obligation to accept any offer that we have found you. 
The decision to go ahead with an offer solely lies with you. If you decide to work with any of lender, then don't forget to go through their Terms & Conditions before signing on the dotted line. Some of our lenders send money to your bank account within a few hours. However, this also depends on who you bank with. 
Start your application by clicking here.