Unsecured Personal Loans: Borrow Responsibly
Unsecured loans are easy to avail – but how easy is the repayment?
Unsecured lending has increased by more than 25% since 2013-14, according to the data from UK Finance. The rising cost of living and a nominal increase in pay have led the Brits to borrow money. According to The Money Charity, the average total debt per UK household in January 2019 is £59,409. That means the total net lending to individuals and housing associations rose by £4.2 billion in January 2019.
Though austerity has generated significant visibility over the last several years after the Great Financial Crisis of 2008, unsecured debt in the UK has hit new heights. As per the TUC, the reasons for this are years of wage stagnation and government austerity. Let's dig deeper and understand the various factors increasing the debt in the UK.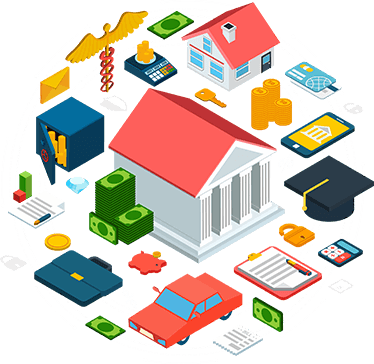 Personal Debt – in the UK
Between the period of October to December 2018, 371 people a day were declared bankrupt or insolvent. Net lending to individuals and housing associations in the UK grew by £136 million a day in January 2019. The level of unsecured debt as a share of household income reached 30.4%, which is the highest level ever in the United Kingdom.
The rise of the gig economy and zero-hours contract were also significant contributing factors for the UK debt crisis. The household debt has already reached a crisis level, and to a strong economy needs its people to spend their wages and not to rely on loans and credit cards.
Total UK Personal Debt (£bn)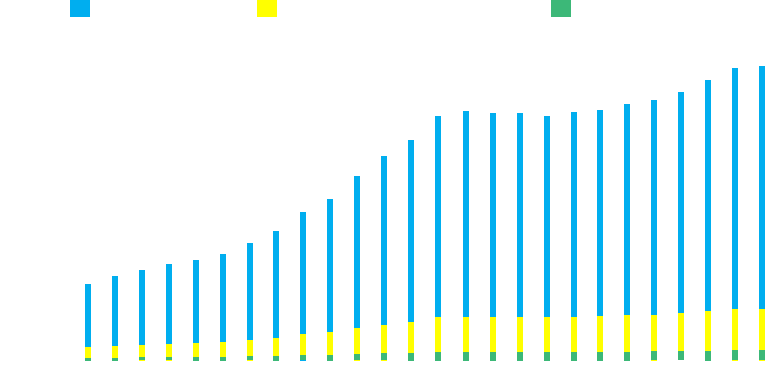 With 82,962 issues, debt was the 2nd largest advice category as it represented 21.9% of all issues dealt with in the year to February 2019. The top 3 categories in February 2019 were Council Tax arrears, credit, store and charge cards, and unsecured personal loans.
Household Spending Across the UK
Average household spending varies in different regions in the UK. England had the highest level of household spending with an average weekly household spending at £565.10. The lowest average household spend was at £457.50 in North East.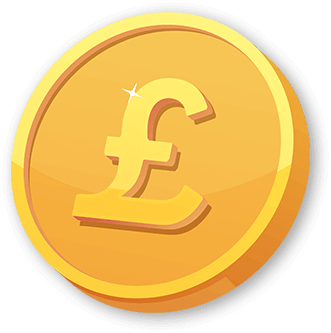 How Do Brits Spend
Consumer credit has increased by 6.6% according to the UK Finance. Also, the growth of 7.1% was witnessed in the outstanding levels of credit card borrowing. Being sensible when it comes to spending can help save a lot of money. According to data published by the Office for National Statistics, the total household spend per week is £572.60.
Households spent 40% of average weekly expenditure on transport, fuel and power, housing, recreation and culture in the financial year ending 2018.
| CATEGORY | SPEND PER WEEK | PERCENTAGE OF AMOUNT SPENT |
| --- | --- | --- |
| Transport | £80.80 | 14.1% |
| Housing, Fuel and Power | £76.10 | 13.3% |
| Other Expenditure Items | £76.40 | 13.3% |
| Recreation and Culture | £74.60 | 13% |
| Food & Non-alcoholic Drinks | £60.60 | 10.6% |
| Restaurants & Hotels | £49.60 | 8.7% |
| Miscellaneous Goods & Services | £43.50 | 7.6% |
| Household Goods & Services | £40.70 | 7.1% |
| Clothing & Footwear | £24.30 | 4.2% |
| Communication | £17.90 | 3.1% |
| Alcoholic Drink, Tobacco & Narcotics | £12.40 | 2.2% |
| Education | £8.70 | 1.6% |
| Health | £6.90 | 1.2% |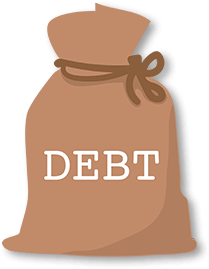 Reasons for Debt – the UK Scenario
Debt has been one of the major issues in the UK since the global financial crisis of 2007-08. Paying more than a quarter of income to the creditors since years gave rise to a myriad of problems for the households. However, the decision of the Bank of England to drop interest rates to record lows after 2008 has undoubtedly helped to ease the financial pressures for the majority of the borrowers.
1st

Reduced

income (17%)

(2017: 13%)

2nd

Unemployment

or redundancy (17%)

(2017: 19%)

3rd

Injury /

illness (16%)

(2017: 16%)
The other most common reasons for debt are as follows:
11%

Lack of Budgeting

2%

Pregnancy / Childbirth

10%

Separation /Divorce

2%

Irregular Income

6%

Used Credit for Living Expenses

1%

Caring for Relatives / Friends

5%

Increased Priority Expenditure

1%

Change in Employment

4%

Reduced Benefits

1%

Failed Business (excluding clients with business debts)

3%

One-off Expense

1%

Retirement

3%

Bereavement

0.3%

Incapacity / Disability
How to Maintain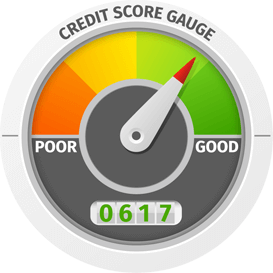 Credit Score While Borrowing?
There are several benefits of maintaining a good credit score such as having the benefit of being offered a lower interest rate on the loans that one opts for. A good credit score helps an individual to save money on a wide range of services. LoanTube has listed a few tips to help maintain the credit score to be fit and in shape:

Keep paying bills on time. Any bill, if unpaid, could wind up on your credit report.

Refrain from applying for new credit as multiple credit checks also impact the ratings.

Know your credit report inside out. A single error can lead to a drop in the score.

Manage your debt efficiently and responsibly. Lower the debt, higher is the credit score.