Payday Loans
How They Work, What They Cost?
Taking out a payday loan is easy, but what about the repayment?
These high-cost short-term loans are typically meant to be repaid on the next paycheck of the borrower.
Research by the financial watchdog of the United Kingdom, the Financial Conduct Authority (FCA) shows that 37% of payday loan borrowers and 29% of short-term instalment borrowers are aged 25-34.
In January 2015, the FCA introduced capping charges for this popular yet controversial credit product.
Let's look at the changes in the market since these implementations were brought in: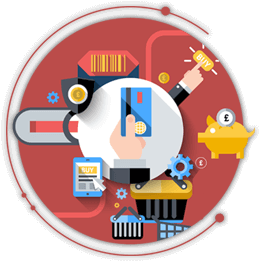 Payday Loans: The Most Controversial and Revolutionized Credit Product
Payday loans are a relatively small amount of money borrowed over a short period at a high-interest rate. Traditionally, this loan was lent for a period of 30 days, however, lenders now lend these loans for a period
ranging from 2 months to a year. Therefore, these loans fall into the category of high-cost short-term Loan. These are unsecured loans with an annual percentage interest rate (APR) of 100% or more.
High-cost short-term Price Capping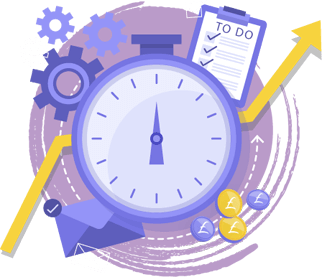 Interest and fees charged must not exceed 0.8% per day of the amount borrowed.

If borrowers default, fees must not exceed £15.

Borrowers must never pay more in fees and interest than 100% of what they borrowed.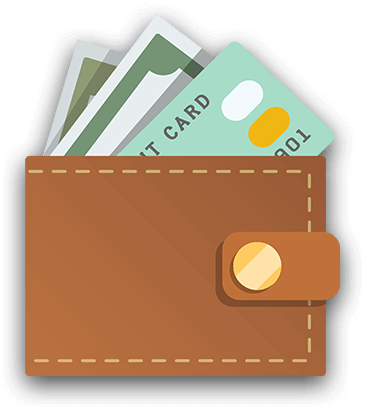 Credit and Debt
Statistics in the UK

75% of UK adults have had one or more consumer credit products or loans in the last 12 months.

3.1 million UK adults have one or more high-cost loans in the last 12 months.

3.6 million UK adults are borrowing from friends and family.

0.1 million UK adults are borrowing from unregistered lenders.
Current Trends
in the Market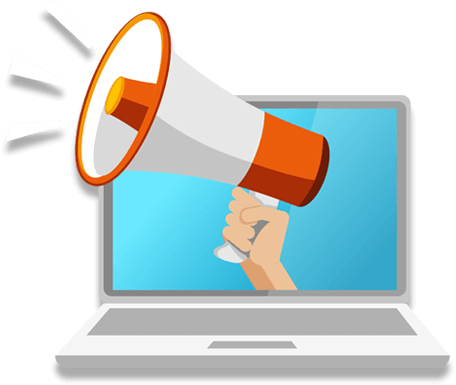 Over 5.4 million loans were made till 30 June 2018

On average, borrowers are due to repay 1.65 times the amount they borrowed

Highest number of loans per head of adult population (125 per 1,000): North West

Lowest number of loans per head of adult population (74 per 1,000): Northern Ireland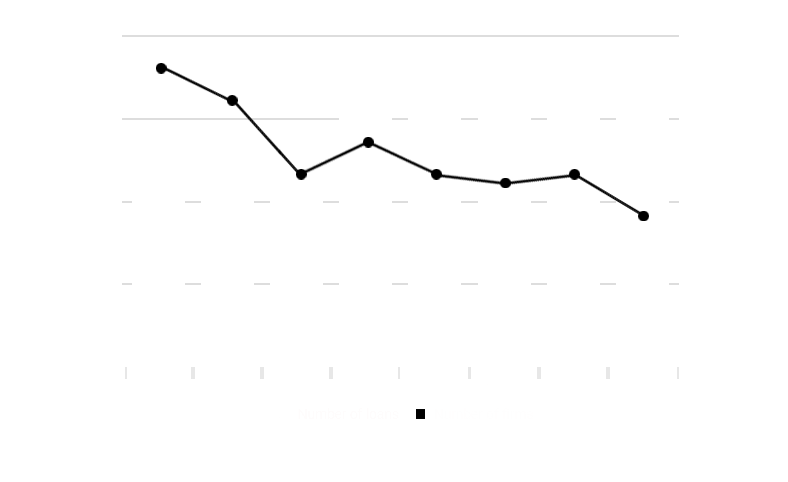 Age Distribution of HCSTC Borrowers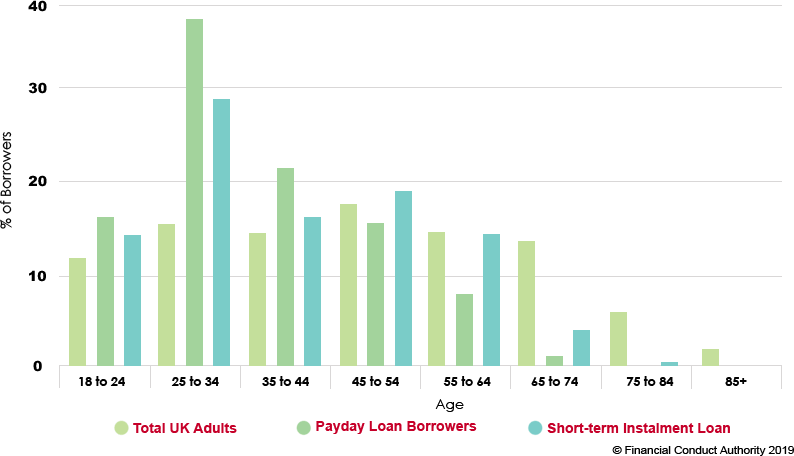 The data shows that 60% of payday loan borrowers and 45% of short-term instalment loan borrowers were female. 18% of all UK adults with a payday loan are 18-24 year olds. 49% of UK adults aged 65 and over have State Pension as the main source of income. Hence, a sharp decline in the loan amount for that particular age group can be observed from the graph.
How to Maintain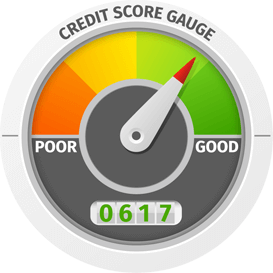 Credit Score While Borrowing?
There are several benefits of maintaining a good credit score such as having the benefit of being offered a lower interest rate on the loans that one opts for. A good credit score helps an individual to save money on a wide range of services. LoanTube has listed a few tips to help maintain the credit score to be fit and in shape:

Keep paying bills on time. Any bill, if unpaid, could wind up on your credit report.

Refrain from applying for new credit as multiple credit checks also impact the ratings.

Know your credit report inside out. A single error can lead to a drop in the score.

Manage your debt efficiently and responsibly. Lower the debt, higher is the credit score.