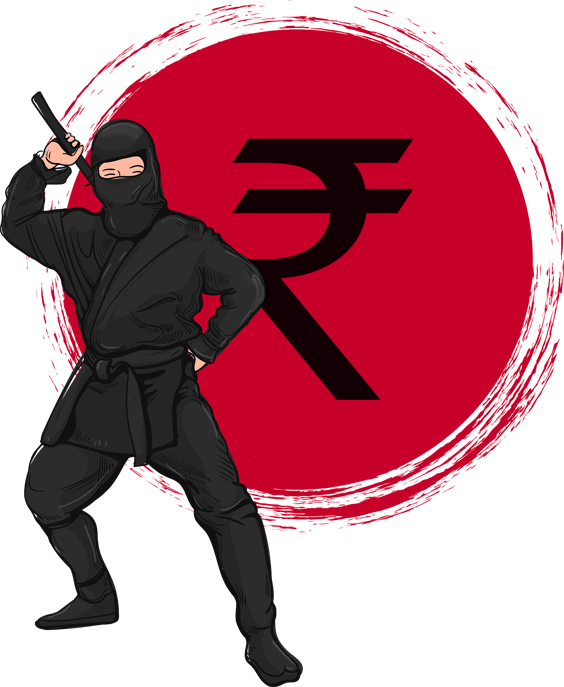 The FinTech Ninjas

Can you slay marketing and finance with one sword?

LoanTube is a pioneer in the global FinTech market. We revolutionized personal loans in the UK by introducing the concept of Real Rate loan comparison. Ever since our launch, we've disrupted the UK's Finance market with our customer-centric borrowing experience. We're now gearing up to set our foot in the Indian market.
LoanTube brings an exclusive chance for management masterminds graduating till 2022, to gain an insight into the world of global finance. Join us in reinventing the idea of personal finance and equilibrating the facility of financial services.
Competition Results
Congratulations to all participants of The FinTech Ninjas!
Your Hard Work and Achievements are Truly Worthy of Celebration!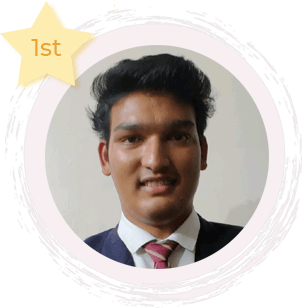 Amit Chand

T.A. Pai Management Institute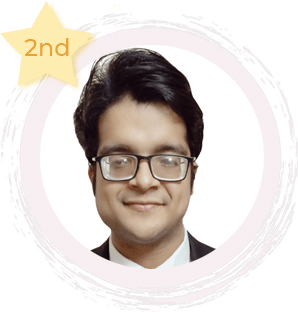 Shabeeh Nazer
IIM Raipur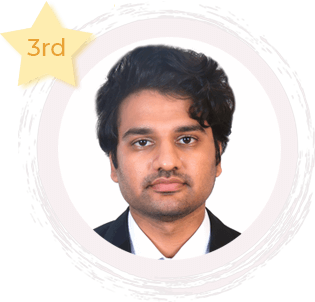 M. Kumar Thanuj

IIM Raipur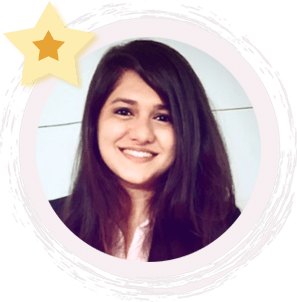 Shachi Agarwal

IIM Raipur

We were overwhelmed with responses from some of India's Premiere Institutions.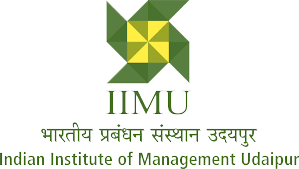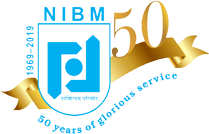 Round 1

(Last date for submission: 14th December 2020)

Round 2

(Closes on 22nd December 2020)

Competition Structure and Details
Round 1: Marketing Case Study Assessment
Candidates have to develop a detailed case study report on the topic "Decoding Zero Cost EMIs to Market Personal Loans".
The case study will contain use cases in the market, market trends, and strategies used for marketing zero cost EMIs.
The report must also contain strategies to market personal loans against zero cost EMIs schemes.
Round 2: Final Presentation
Candidates shortlisted for the second round will have to prepare a presentation based on the case study submitted by them.
Qualified candidates will have the opportunity to present their strategies to the global team and CXOs of LoanTube.
Dates for the Submission
Competition Start Date – 4th December 2020
Last Date for Report Submission (1st Round) – 14th December 2020
Result Declaration of 1st Round- 17th December 2020
Last Date for PPT Submission (2nd Round) – 22st December 2020
PPT Presentation (Online) – 24rd December 2020
Declaration of the Winner – 25th December 2020
What's in it For You?
1st prize – Rs 15000 + Summer Internship at LoanTube
2nd prize – Rs 10000 + Summer Internship at LoanTube
3rd prize – Rs 7000 + Summer Internship at LoanTube
Recognition on all social media platforms of LoanTube as the winner of FinTech Ninja.


General Instructions for all the Rounds
Results for each round will be sent to the respective department of the college/university/institution.
1 entry per candidate will be accepted.
Terms & Conditions
The participants are required to go through the following Terms & Conditions:
All decisions in matters of eligibility, authenticity & final judgments will be with LoanTube.
The format, structure and timeline of events are subject to change.
If a candidate fails to submit their assessment within the prescribed timeline, LoanTube holds the right to disqualify the candidate from the competition.
All your ideas/solutions submitted for the LoanTube Event will be the property of LoanTube.
The holding of the LoanTube Event is subject to normal force majeure conditions. Disputes, if any, will be subject to the jurisdiction of the courts at Delhi only.